Where To Buy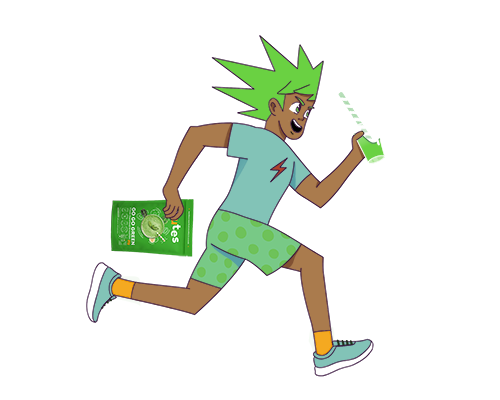 Bringing small-town authenticity to a store near you.

We started out as a boutique juice shop in Port Hope, Ontario, and are now on a mission to share our delicious and nutritious products with the world! We love our customers and retailers and want to make sure you are fuelling your body with the best ingredients possible.
---
---
(Please call ahead to your nearest retail location to confirm availability if you are looking for a specific product or flavour).
*Nutes are found in stores across Ontario, and we are planning for national expansion soon! So stay tuned!